Making our own tradition
Norway has a unique tradition of sending barrels of aquavit in ships from Norway to Australia and back again. The steady movement of the waves, the humidity and the mercurial temperatures cause the aquavit to extract more flavor from the barrels.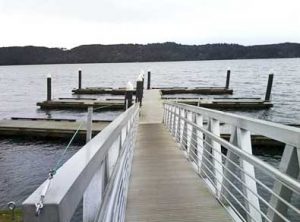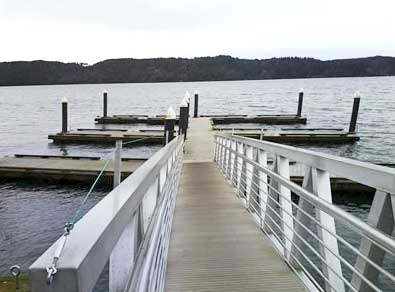 On Saturday, June 24, our head distiller and janitor, Chuck, will be crossing our fjord, the Hood Canal, with a barrel of Hardware Distillery aquavit. He will start in Hoodsport and cross the fjord to Tahuya.
To celebrate his departure, there will be a send-off at the Hoodsport Dock, and we hope that his return will be the same day.
Please join us. There will be local food, and the town will be ready to celebrate the start of summer.