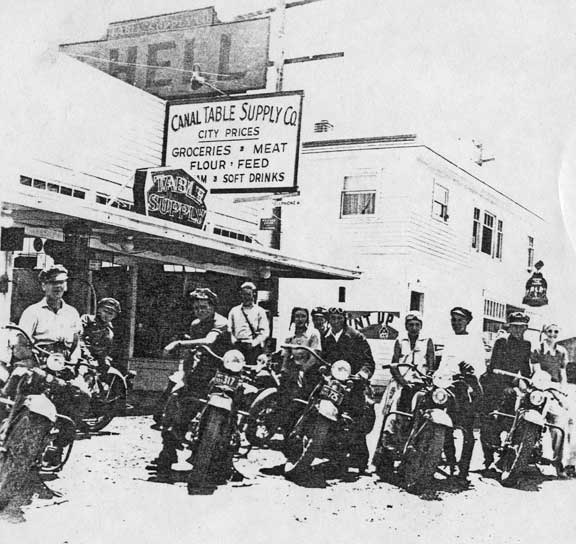 No better place
Check out the unique history of Hoodsport. It's the perfect location for our distillery–off the beaten path, but worth the trip. We offer tours in addition to regular tasting room hours.
More History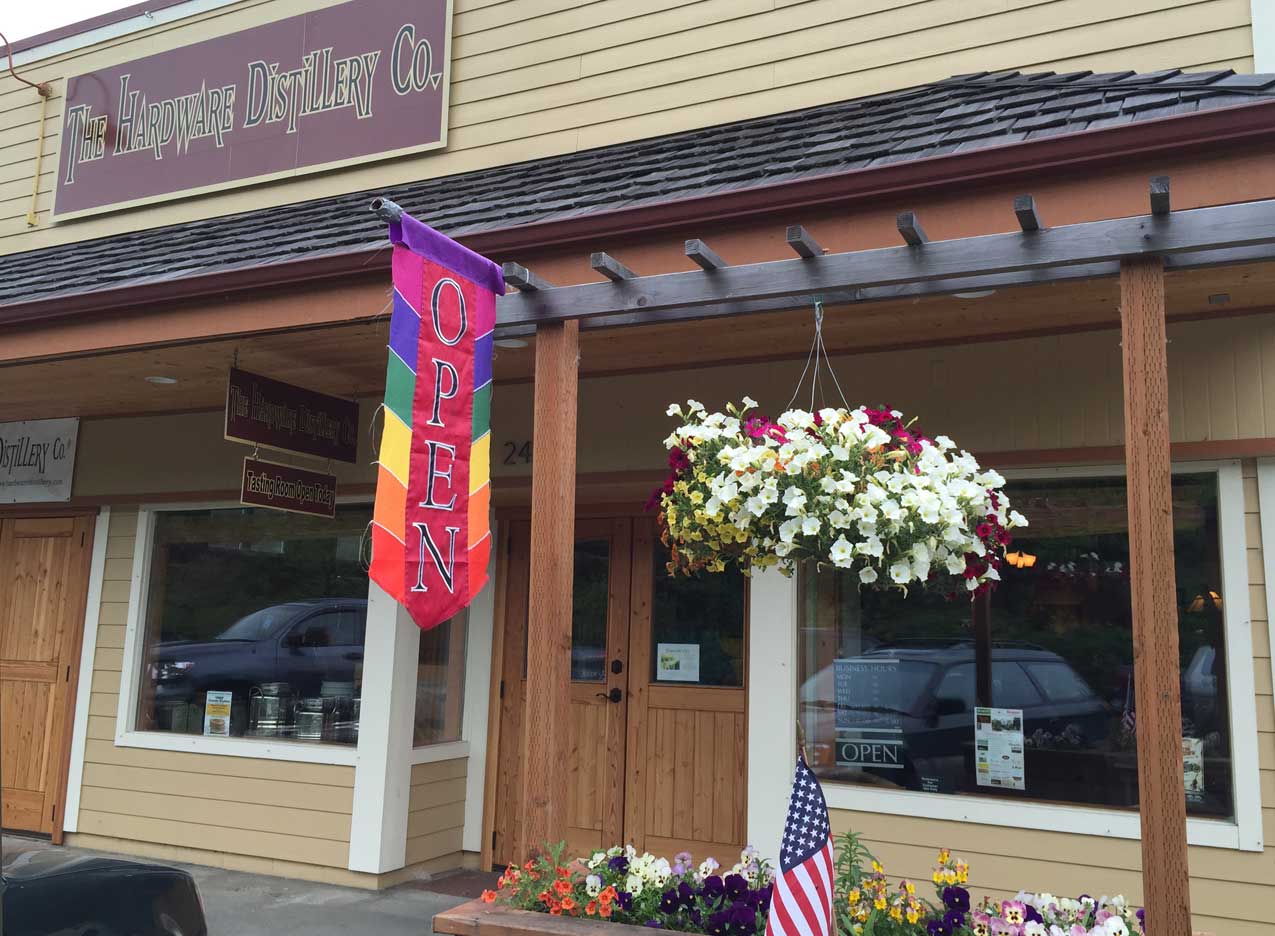 We have remodeled the historic building that was previously G&M Hardware in downtown Hoodsport, Washington, for our distillery and tasting room.
Visit Our Tasting Room
Distilling Fine Spirits in Hoodsport, Washington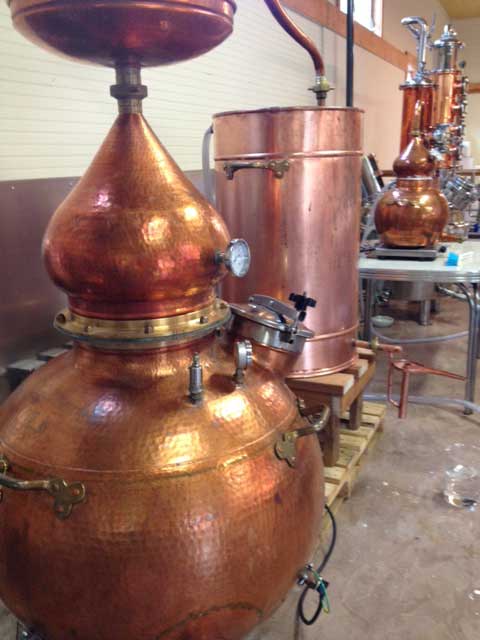 Hardware Distillery® spirits are meant to be paired with food, and these pairings will accentuate the qualities of both the spirits and the food.
The Hardware Distillery
The Hardware Distillery
24210 N Hwy 101
Hoodsport, WA
Winter Hours
Friday and Saturday: 11-6
Sunday: 11-5
Summer Hours
Starts Memorial Day Weekend
Every day 10-6