The Hardware Distillery Co.®
*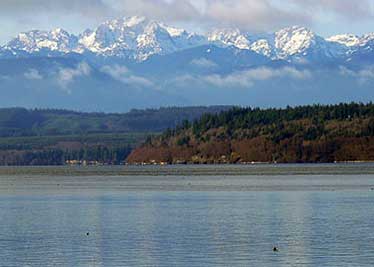 Great spirits start with great water, and we use the best.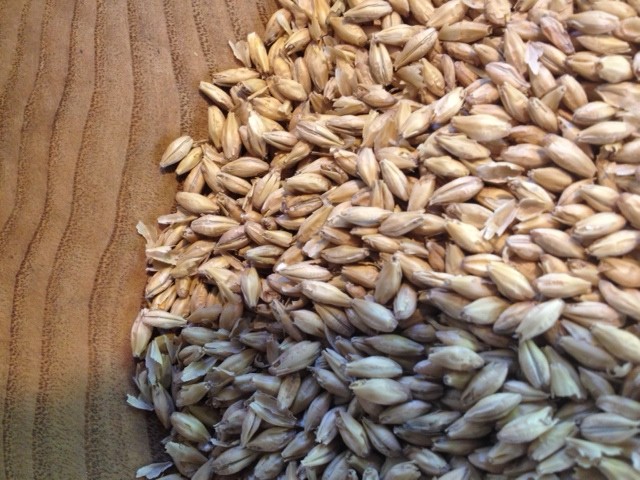 Our water flows to us from the Hood Canal Watershed in the next-door Olympic National Forest.  It is neither chlorinated, nor fluoridated.
The Hardware Distillery uses grains that are grown in Washington state fields, fruit grown in Washington orchards, and honey from Washington beehives.
Recently we have been making a whiskey from barley that has been malted with peat that comes from a peat bog near the distillery.  The malting company is in the Skagit Valley and the peat bog is just South of Shelton. This whiskey is aging and when it is ready, it will be a tribute to the local fields and bogs of Washington State.