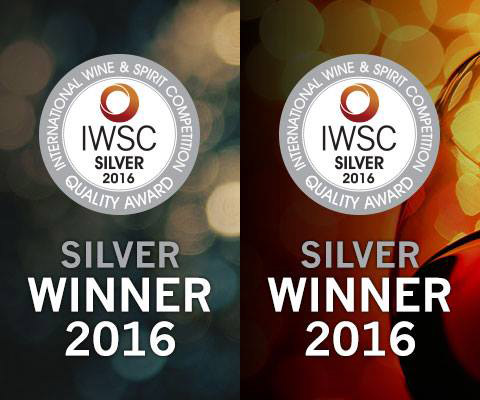 Two Silver Medals
Our little distillery has won 2 silver medals at the prestigious International Wine and Spirit Competition in London. These medals are among the highest honors in the world for spirits. One silver medal for R Gin and one for Bee's Knees Raspberry.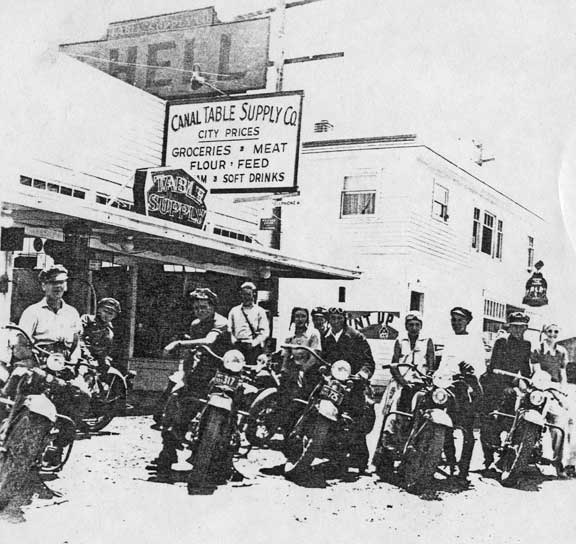 No better place
Check out the unique history of Hoodsport. It's the perfect location for our distillery–off the beaten path, but worth the trip. We offer tours in addition to regular tasting room hours.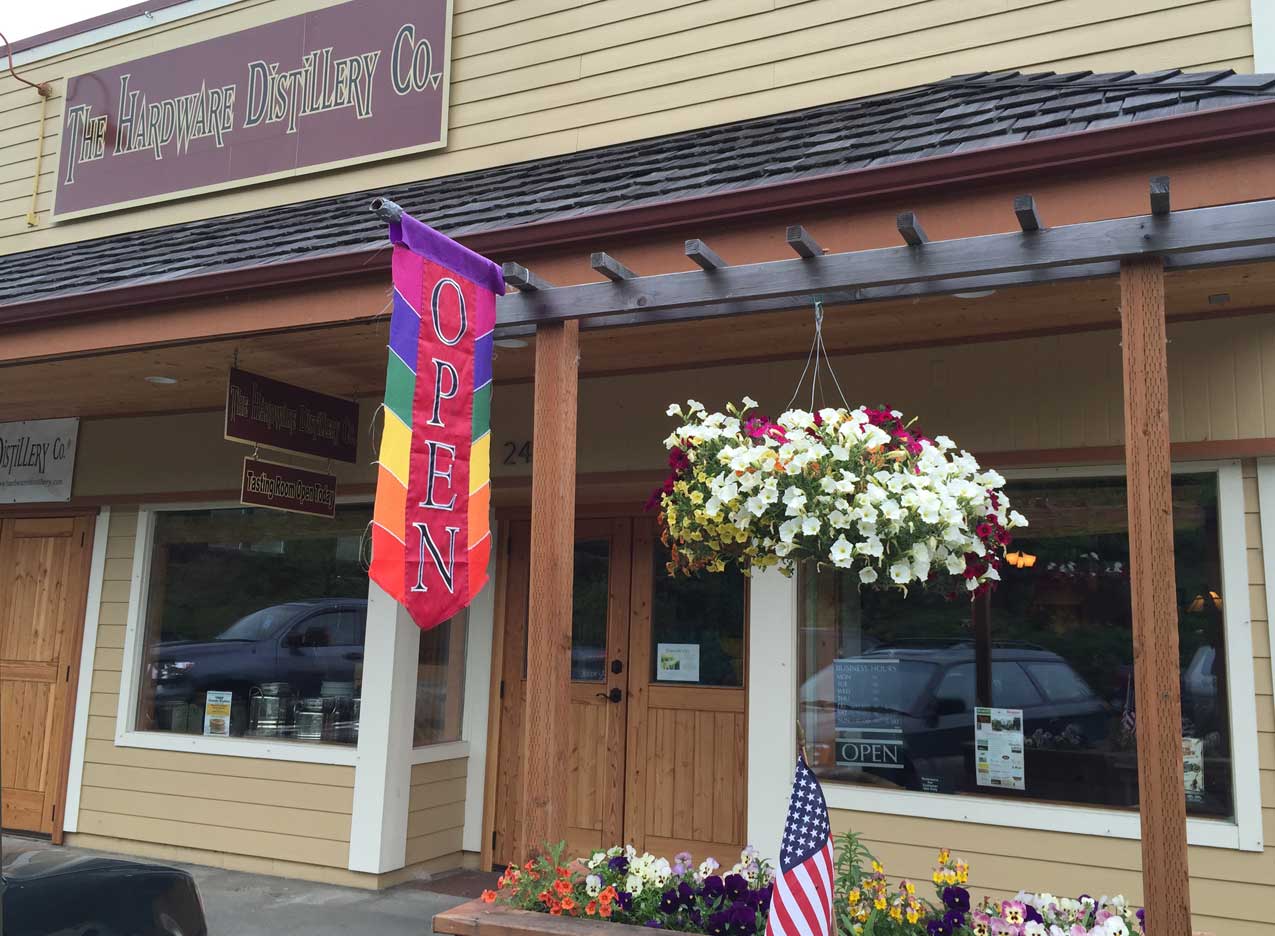 We have remodeled the historic building that was previously G&M Hardware in downtown Hoodsport, Washington, for our distillery and tasting room.
The distillery is now open during our regular winter hours,
however there will be no samples at this time.
Distilling Fine Spirits in Hoodsport, Washington