The Hood Canal is actually a fjord.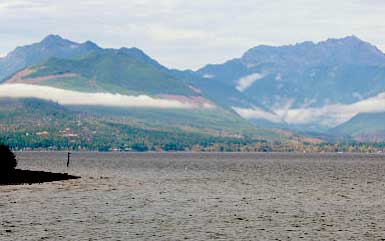 A natural glacier-carved fjord more than 60 miles long, it forms the westernmost waterway and margin of the Puget Sound basin and is showcased by the majestic Olympic Mountains.
It has deep water, shrimp, salmon, oysters, clams, and all forms of sea critters.
Activities include boating, kayaking, swimming, crabbing, and fishing. Visit Hood Sport 'n Dive for more information about diving in the Canal.
The Hood Canal is on Highway 101 and is the only way to get to the back entrance of the Olympic National Park. In the summer tourists abound. In the winter traffic is much lighter on Highway 101.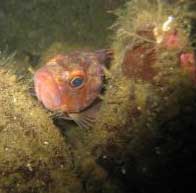 Activities include hiking in Olympic National Park, walking beaches in the waterfront state parks.
For tourism information visit
Nearby accommodations:
Nearby dining:
Girls Cafe on Lake Cushman Road
Nearby shopping:
Hama Hama