Attractions
What to Do & See near Hoodsport
Visitor Centers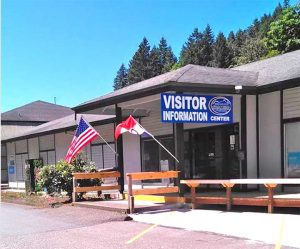 Hoodsport Visitor Center
150 N Lake Cushman Road (also known as Hwy 119). It is walking distance from the Distillery. In the summer there is a representative from the National Forest for back country access. Check the Hoodsport Visitor Center website for dates and times.
Union Visitor Center
1921 E State Route 106  (Hunter Farms)
Shopping In Hoodsport
Right in the tiny town of Hoodsport there are several places to shop.
Laurie's Gifts and Liquor:   Next door to the distillery, Laurie's offers everything you need to make a great cocktail—especially with Hardware Distillery spirits.
Olympic Stove and Spa:  The distillery's neighbor to the South sells hot tubs, spas, and accessories for the summer and stoves for the winter.
Stottle Winery:   The winery sells award winning wine in its tasting room.
Octopus Garden:  Local art, gifts and coastal décor can be purchased here.
Hoodsport Grocery, Ace Hardware, and Hood Canal Outfitters:   One stop shopping for all of your needs.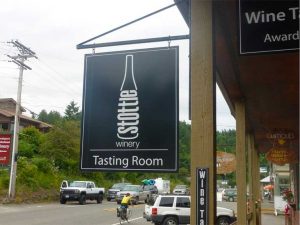 Hoodsport is on Hood Canal and is a gateway to Olympic National Park.
Shopping Near Hoodsport
Hoodsport Winery:  Features traditional wines and unusual ones made from fruit.  One mile south of the Distillery.
Hunter Farms:  Well known for its October festival with pumpkins, hay rides and many more family activities.   About 7 miles from the distillery toward Union.
Union City Market and Marina:  Sells creative gifts and grocery items, many of them by local artists.  About 11 miles from the distillery toward Union.
Cameo Boutique and Wine Shop:  Offers everything from resort clothing to unique wines and gifts.  About 12 miles from the distillery toward Union.
Hama Hama Oysters:   Sells fresh oysters fresh from its beach and other seafood. About 9 miles north of the distillery.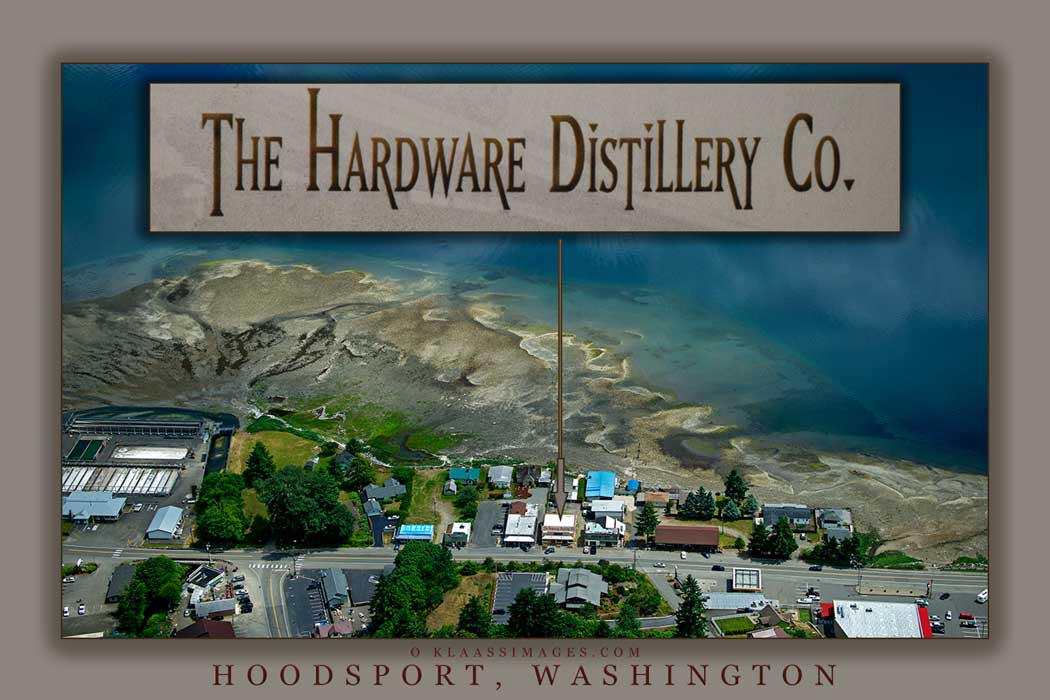 Lodging
Local AirBnB – assorted, great variety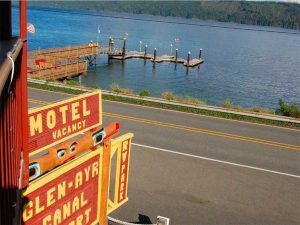 Camping
Skokomish Park at Lake Cushman
Potlatch State Park
Big Creek
Twanoh State Park
Staircase in the Olympic National Park
Check the Hoodsport Information Center for many more campsites.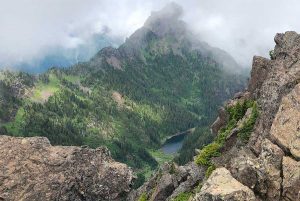 Dining Near Hoodsport