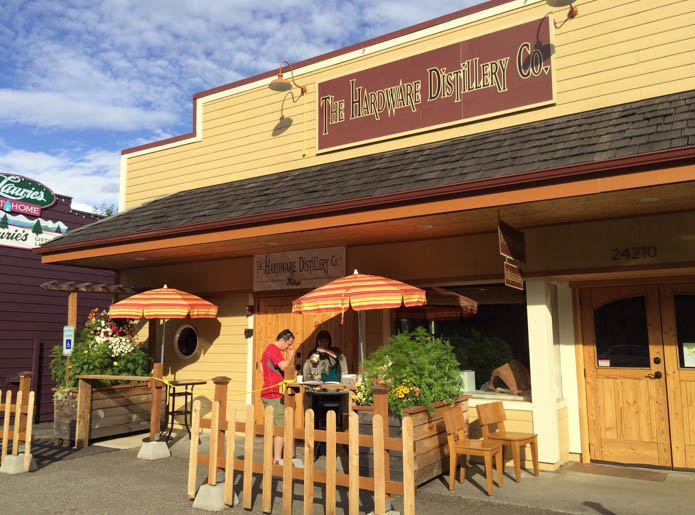 Douglas Scott has written about Hoodsport in an article about staycations for Thurston Talk. Here's some of what he has to say:
"In the shadow of the southeast Olympic Mountains, perched along the shores of Hood Canal, the small town of Hoodsport rests quietly, awaiting your adventure. For 125 years, Hoodsport has captured the imagination of everyone who passes through this sleepy hamlet along Washington's often-overlooked fjord. Located just 45 minutes from Olympia, and a little over an hour and a half from downtown Seattle, Hoodsport has emerged as a must-stop location and a gateway to the Olympic Peninsula. Hoodsport, located along the banks of Hood Canal, is beckoning for your next staycation adventure.
"The town of Hoodsport isn't big. In fact, it isn't even technically a city. This unincorporated community in Mason County had only 376 permanent residents, according to the 2010 census. Yet, despite being a quick stop along Highway 101, Hoodsport is quickly becoming one of the Olympic Peninsula's favorite towns.
"Hoodsport is quickly becoming one of the Olympic Peninsula's favorite towns. Maybe it is the water, maybe it is the access to nature, or maybe it is the world-class dining and drinking experiences, but somehow everyone who explores Hoodsport falls in love with the area. With a lifetime of adventures just minutes from the community dock in downtown Hoodsport, take a weekend and explore why this area is becoming so popular…"
To read more, visit http://www.thurstontalk.com/2015/11/19/weekend-staycation-hood-canal/