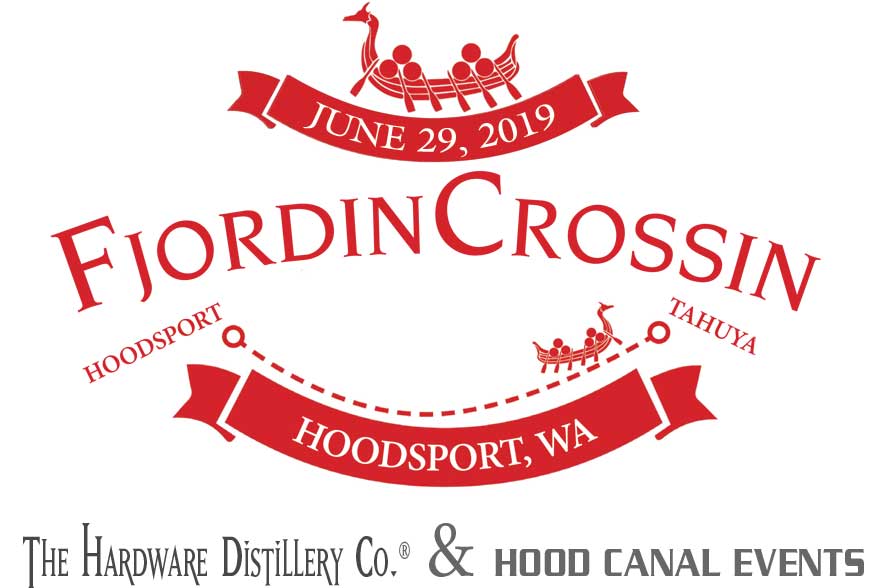 FjordinCrossin Returns to Hoodsport
We are sending another barrel of aquavit across the Hood Canal on a boat
to celebrate the old Scandinavian tradition of aging barrels.
---
Saturday, June 29, the Hardware Distillery is sending a barrel of aquavit across the Hood Canal on a boat at an event called Fjordin'Crossin. This event celebrates the old Scandinavian tradition of barrels of Aquavit sailing from Norway to Australia and back again. The Hardware Distillery's aquavit will sail from Hoodsport to Tahuya and back again.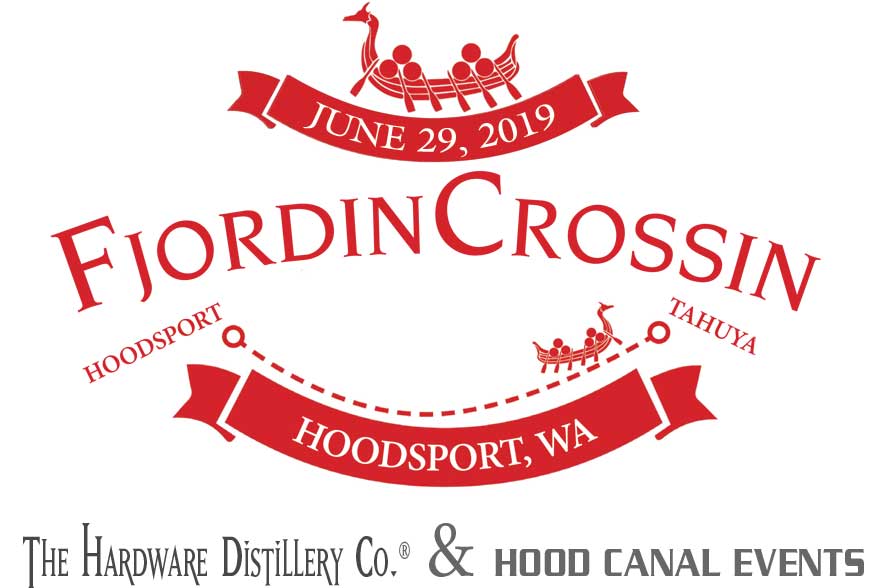 The Paddle the Canal race sponsored by Hood Canal Events will follow the departure of the barrel. All kayaks, canoes, SUPs and other non-motorized watercraft are invited to join the race, which will start at the beach at the Hoodsport Dock. The race is a three-mile course, and there will be prizes.
*
*
Food & Activities for the Entire Family
Post-party in Hoodsport
Bottling Aquavit at the distillery
Cooking demos at Olympic Stove & Spa
Shopping at the local shops
*
*
The Distillery is a short walk from the Dock.

When the barrel returns, it will be opened, and the spoils of its journey enjoyed.
SEE SCHEDULE • MORE INFORMATION