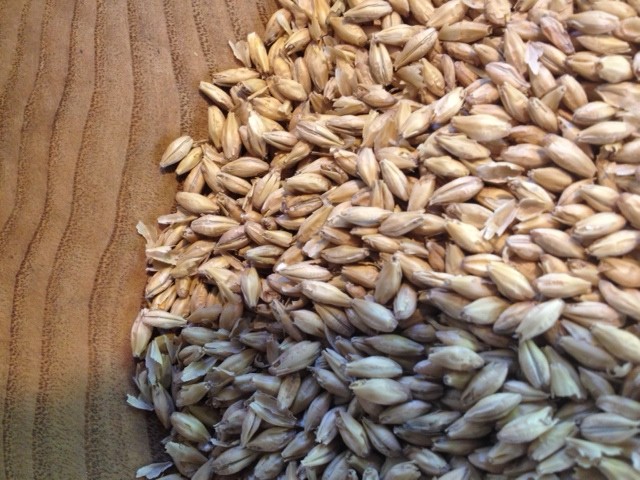 Wort (also known as beer) is used to make grain-based spirits such as whiskey, gin, and vodka.
To make wort, one must first grind the grain, and then cook it in a mash-tun. After that, it goes to the fermenter, until it is ready to be distilled.
These first steps are the brewer's job. On the surface, this sounds simple enough, but, trust me, it is not easy, and brew masters are expected to make a much better beer than a distiller.
So far, in my few weeks of experience, I would say that brewing is more difficult than distilling. Time may change my view. These are some of our experiences with beer so far.
read more